air conditioning

Heating

Indoor Air Quality

Ductless
Commercial Refrigeration
air conditioning
Air Conditioning
Residential air conditioning comes with its own set of terms. The size of your air conditioning unit also matters. If it is too small, it will not cool your home properly. If it is too large, it can freeze up because the ducting and air flow are insufficient.
We know what we are doing, since we have been doing it for over 20 years. Our customers have grown to trust our company and technicians.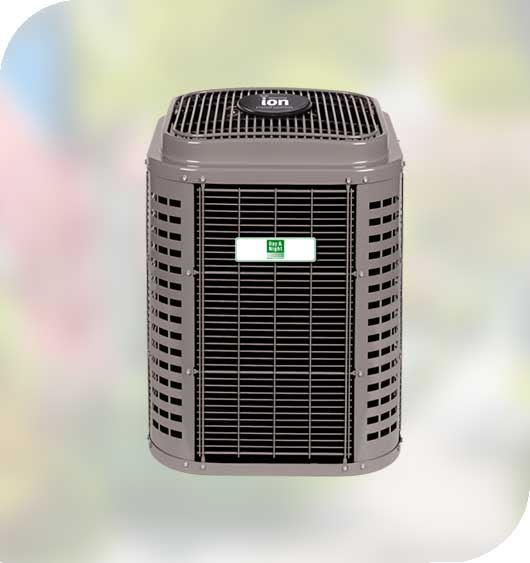 Heating

Indoor Air Quality

Ductless
Commercial Refrigeration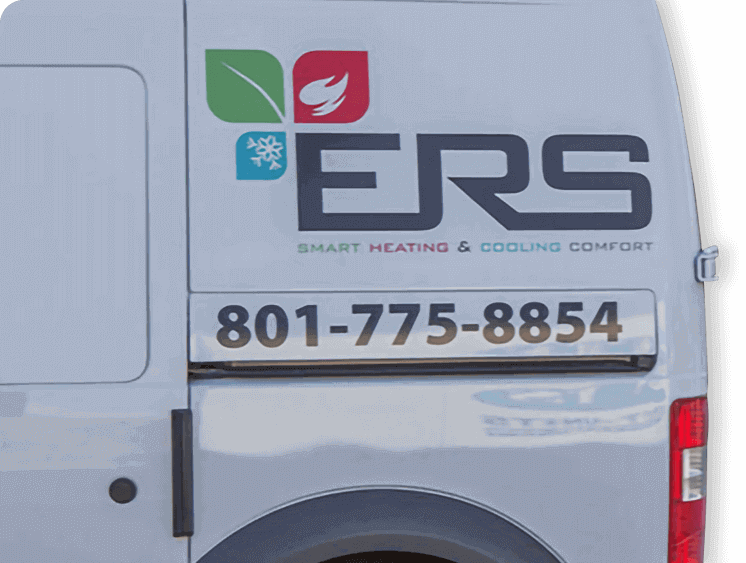 E.R.S. Heating & Cooling expertly services Residential and Commercial Heating and Air Conditioning systems. We can also improve Indoor Air Quality and work with Commercial Refrigeration. ERS has been in business for more than 20 years and owner Ryan Bryson has been in the industry since he was 15 years old. (If you do the math, he is at least 30—but maybe just a little bit older.) Ryan is passionate about his family and friends, and about seeing his customers become friends.
Rob S.
They were professional and went above and beyond when they stopped my basement from flooding which had nothing to do with them. I'm beyond happy with the job they did. Highly recommended.
Kittykat24601 A.
On-time clean crew. Job was done timely and he played some good music while he worked.
Kelly C.
This company is great. Every time I have had any issues, they come out and take care of it. Michael was out today and he was very professional, polite, and got the job done fast. ...
Julie Y.
I live in the 100+-year-old house. It has been a nightmare to get cooled. Not only were they on top of every detail they were knowledgeable about every aspect of the work. There was a ...
Ed S.
I bought a new smart thermometer that I thought I could easily install myself. Needless to say, nothing is ever as easy as it looks. I messed up the wiring and my HVAC system would ...
A.D. B.
Excellent group of guys that provide top-notch installs and repair. Will definitely be referring and using ERS for all my future HVAC needs.
An HVAC Company You Can Trust
Easy Heating & Cooling Solutions